You can change the background settings below.
In 2004, while still enjoying a successful career as a producer of Saturday morning cartoons for kids (I started as the voice director of the original Pokémon series), I began clearing land on twelve, recently purchased, heavily wooded acres in Catskill, NY, about two hours north of Manhattan, where I lived. Two years later, I had built a log home, begun a love affair with woodworking, craftsmanship and design, and lost my job.
As I looked for work in the cartoon business, the industry I assumed I would stay in, I decided to experiment with some reclaimed wood I had discovered while sourcing materials for the cabin. First I built a counter, then a bench. Just to gauge the level of interest, I posted an ad on Craigslist and came up with a name—CounterEvolution. The response was encouraging, so I kept building and launched a line of tables and seating at the now legendary Brooklyn Flea in their inaugural year. By the reaction I received in those early days of CounterEv, I knew I was on to something. I stopped looking for work in the cartoon business.
From the beginning, I knew I wanted to do more than just exploit the novelty of using this beautiful old wood to make furniture. That wouldn't have been enough for a career change. It had to be something more. So, in those early days, I wrote this mission statement, which was somewhat aspirational at the time, but is now the guiding principle as our company celebrates its ten-year anniversary and continues to grow.
To design, build and sell quality products that realize the highest potential of reclaimed materials with the ultimate goal of bringing functional art, thoughtfully designed and meticulously crafted, into your home or business.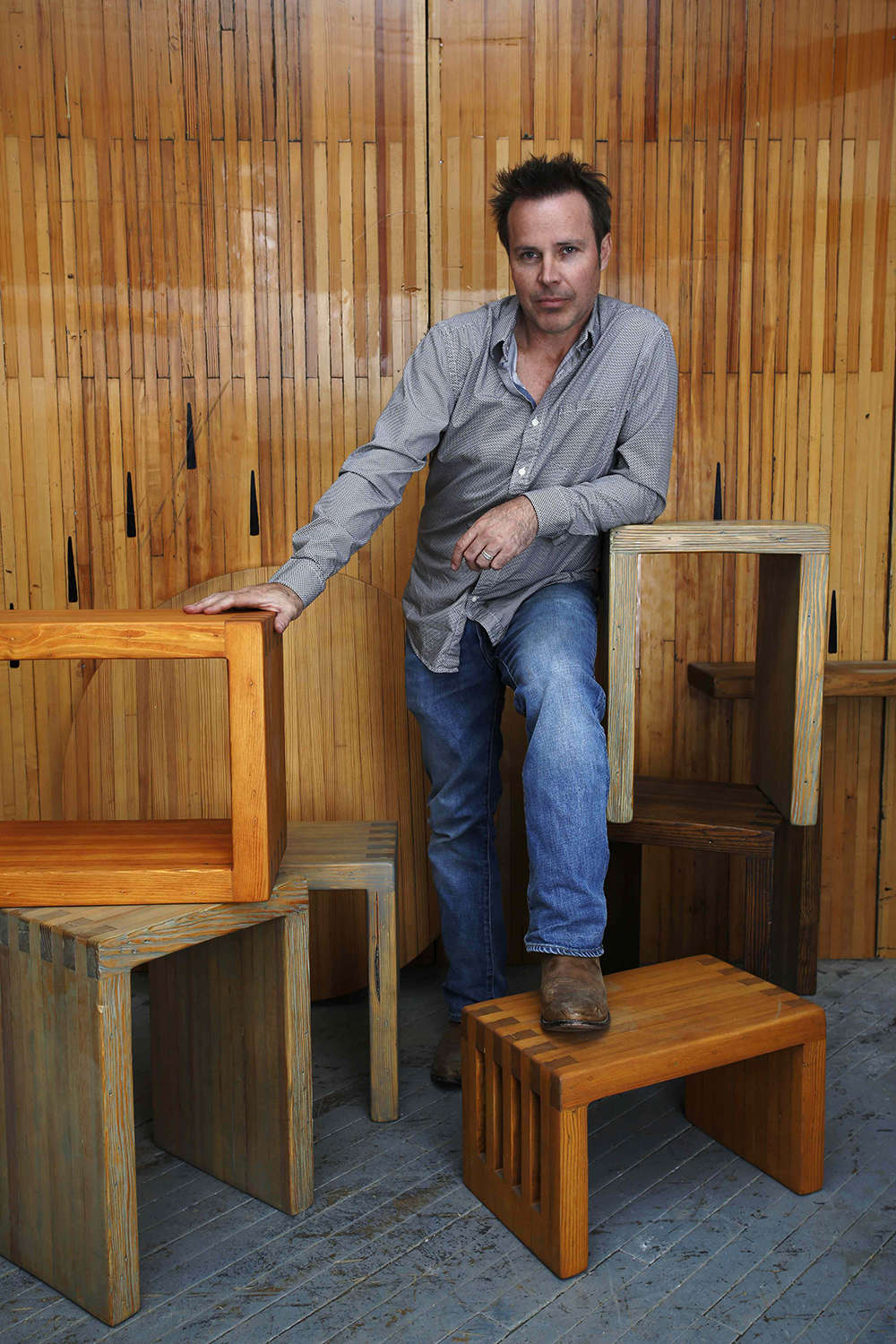 Thanks for your interest in the story of CounterEv. Let us know what we can build for you.


Jim Malone
Founder, CounterEv
2017